5 Tips First-Time Home Buyers Need to Know in 2021
Buying your first home is a huge step for any household, but there is a long list of information that you must acquaint yourself with before you can start touring houses. Along with this, there are certain nuances that are best to know about before diving into the process to ensure you get the best deal out of your experience and don't end up overspending. That's why we've compiled the best first-time homebuyer tips for you from applying for a mortgage to getting your first set of keys.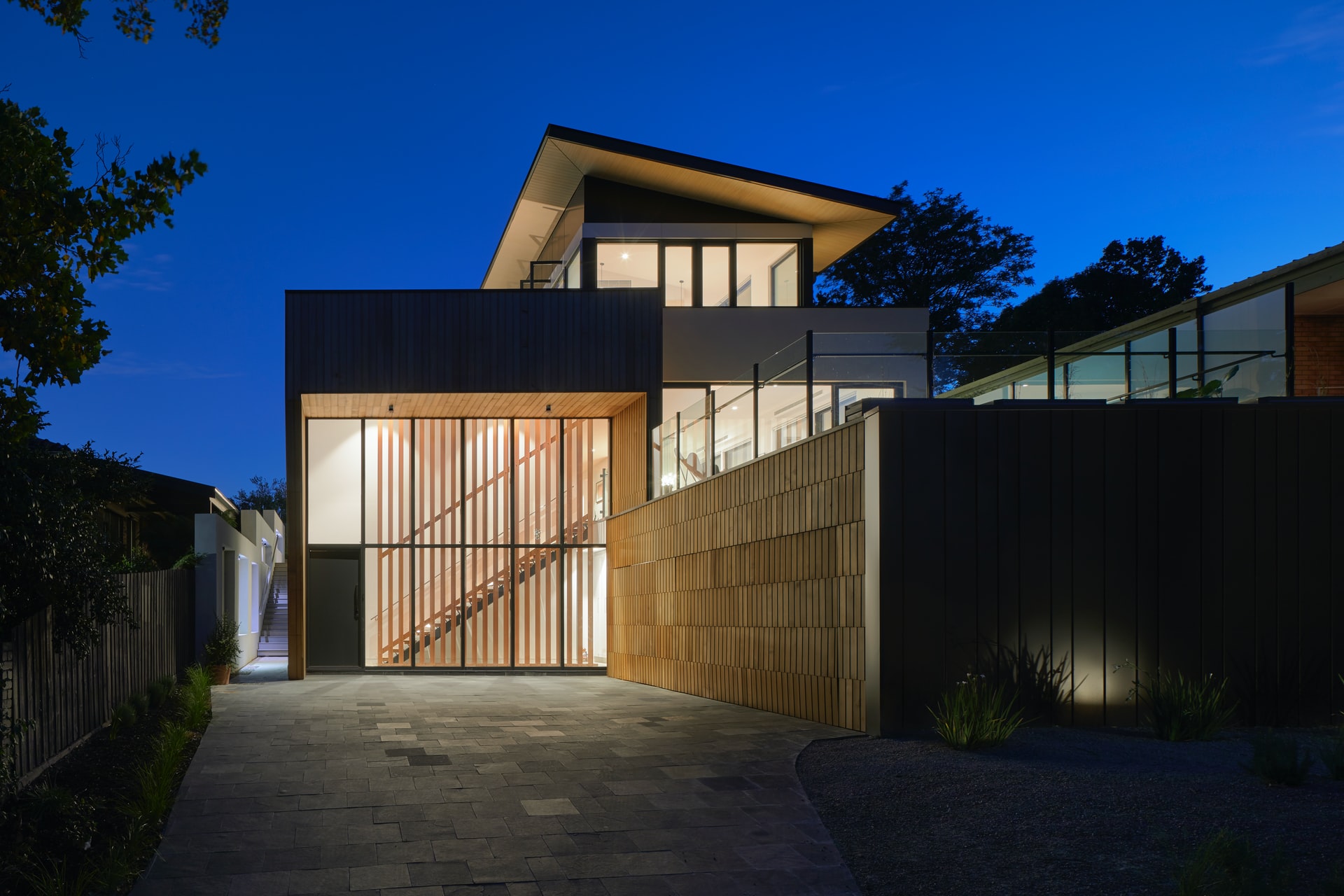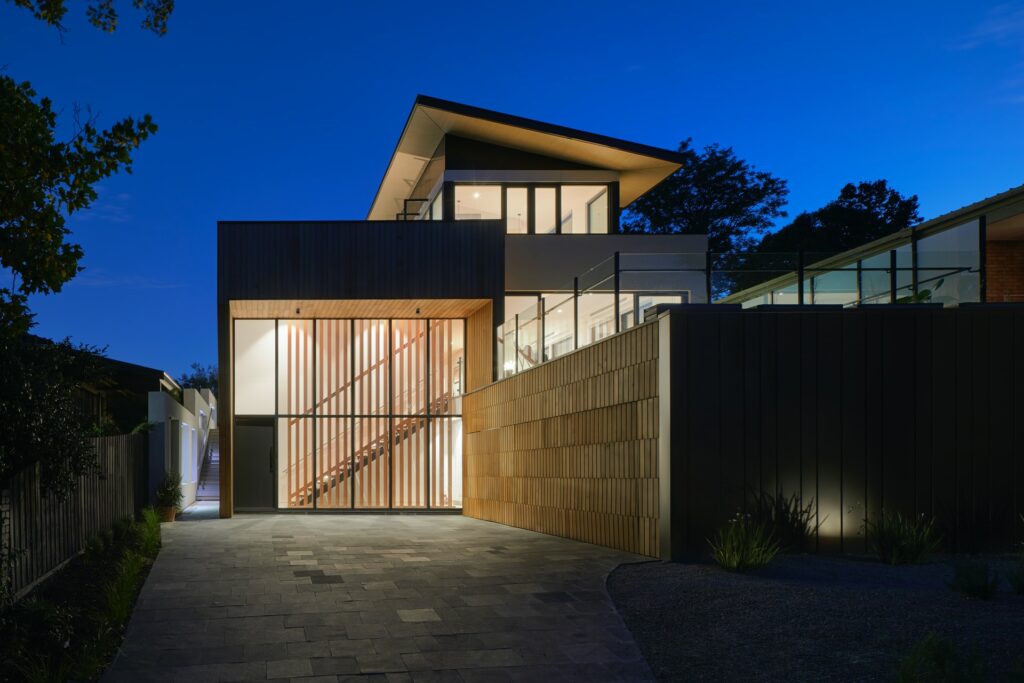 Setting the Foundation
There are a few things that you and anyone else involved in the decision process of the home must consider before getting into anything else.
Budget
The best tip first home buyers can keep in mind is setting a realistic budget for the home. It's difficult to pinpoint an exact budget at first, since your expenses are still going to slightly adjust after other processes. However, you can define a range that seems to best suit your current income and savings. For example, determine if you want to spend somewhere from 500k to a million dollars or 5 million and so on.
Location
Everyone wants a house with a view, but home prices vary significantly place-to-place. Even a house on the sunny side of the street as opposed to the one in the shade may vary in price. This is why it's important for first time home buyers to narrow down potential housing locations as much as possible and take a look at the prices of the homes in the given area to see if it fits with your budget.
Savings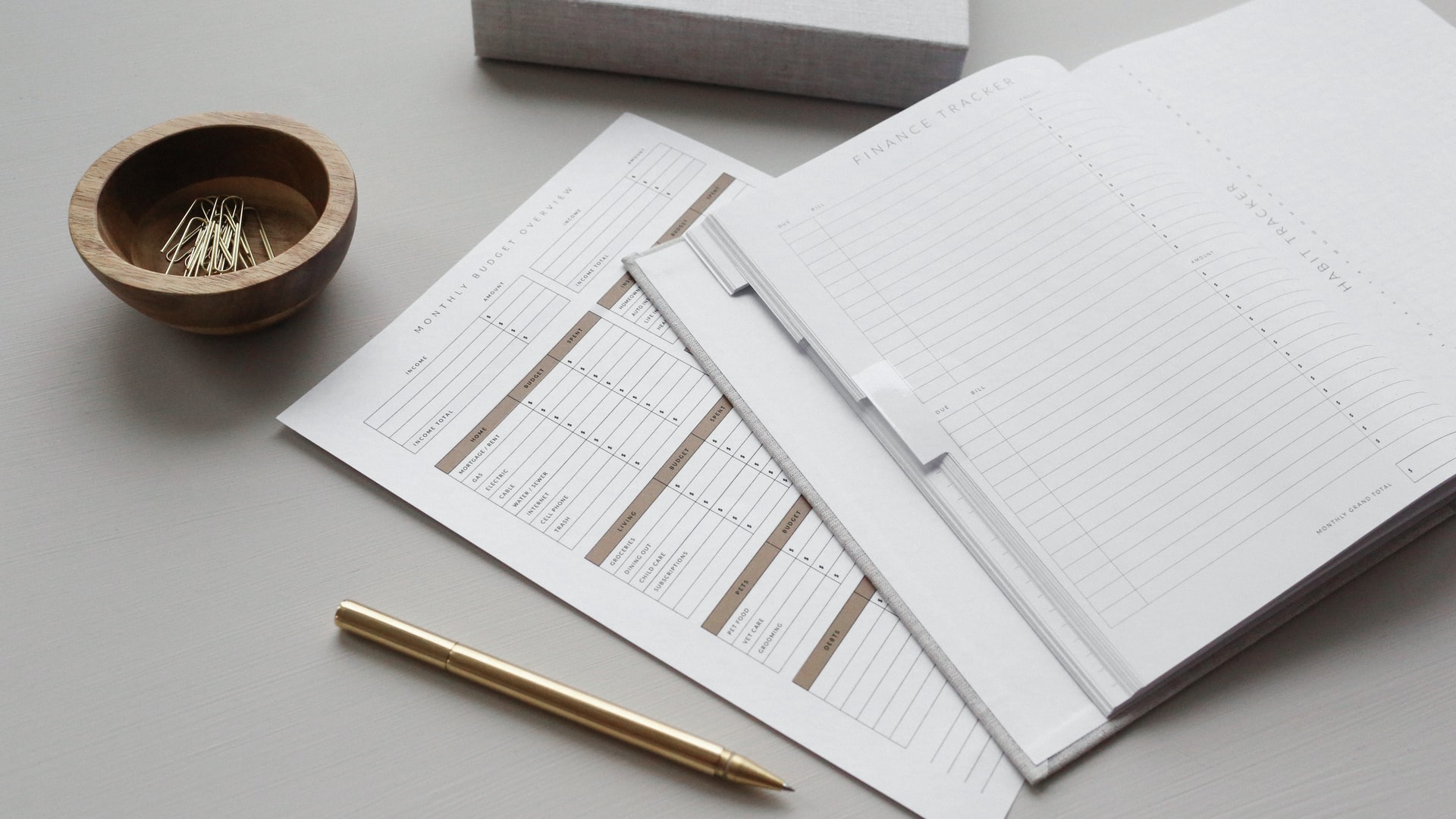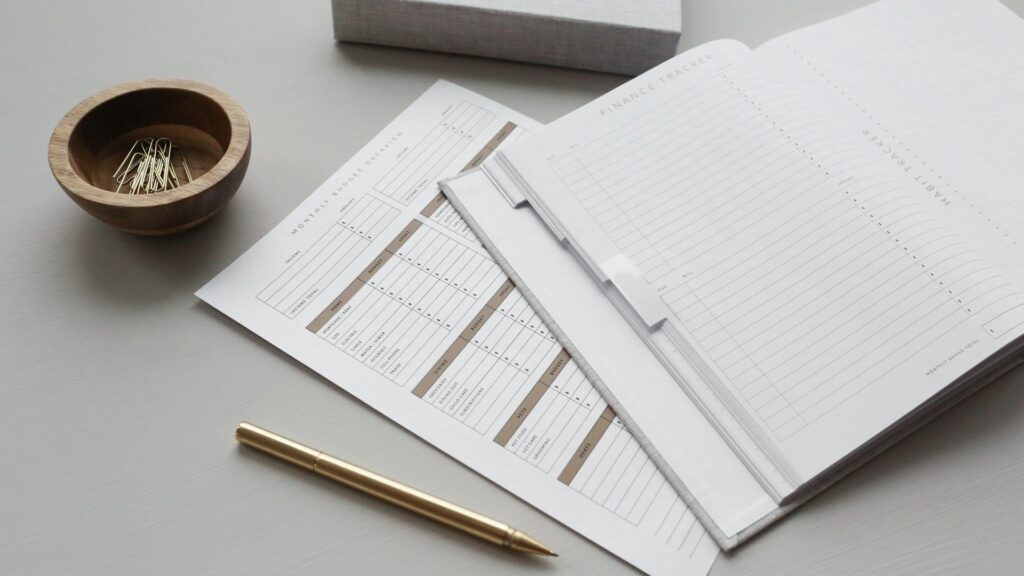 You can never have too much in your savings when opting to buy a house. In the best-case scenario, you'll be approved for a mortgage with a down payment of as little as 3%, but it can also range up to 20%. In either case, the amount of money required for a down payment is not something you can set aside over a month or two. That's why it's important for first-time homebuyers to save at least a year in advance before going in-depth into the home buying process.
First-Time Home Buyers Tip About Mortgage Selection
An important part of home buying is acquiring the finances to purchase your home, which is something only a few percent of any population can do with cash. You will need a mortgage to cover your new home expenses and getting approved for one is a lengthy process that requires independent research to find the best one for you. A few tips we can give for first-time homebuyers are:
Look out for mortgages especially for first-time homebuyers that offer a low down payment rate.
Use a mortgage calculator based on your income to determine how much of a mortgage you can afford to apply for.
Get a preapproval letter for a mortgage before you start home shopping or getting in touch with real estate agents.
Home Shopping Must-Knows
Now that you have all the preliminary necessities down, we can look into home buying tips specific to the actual shopping process.
Consider an agent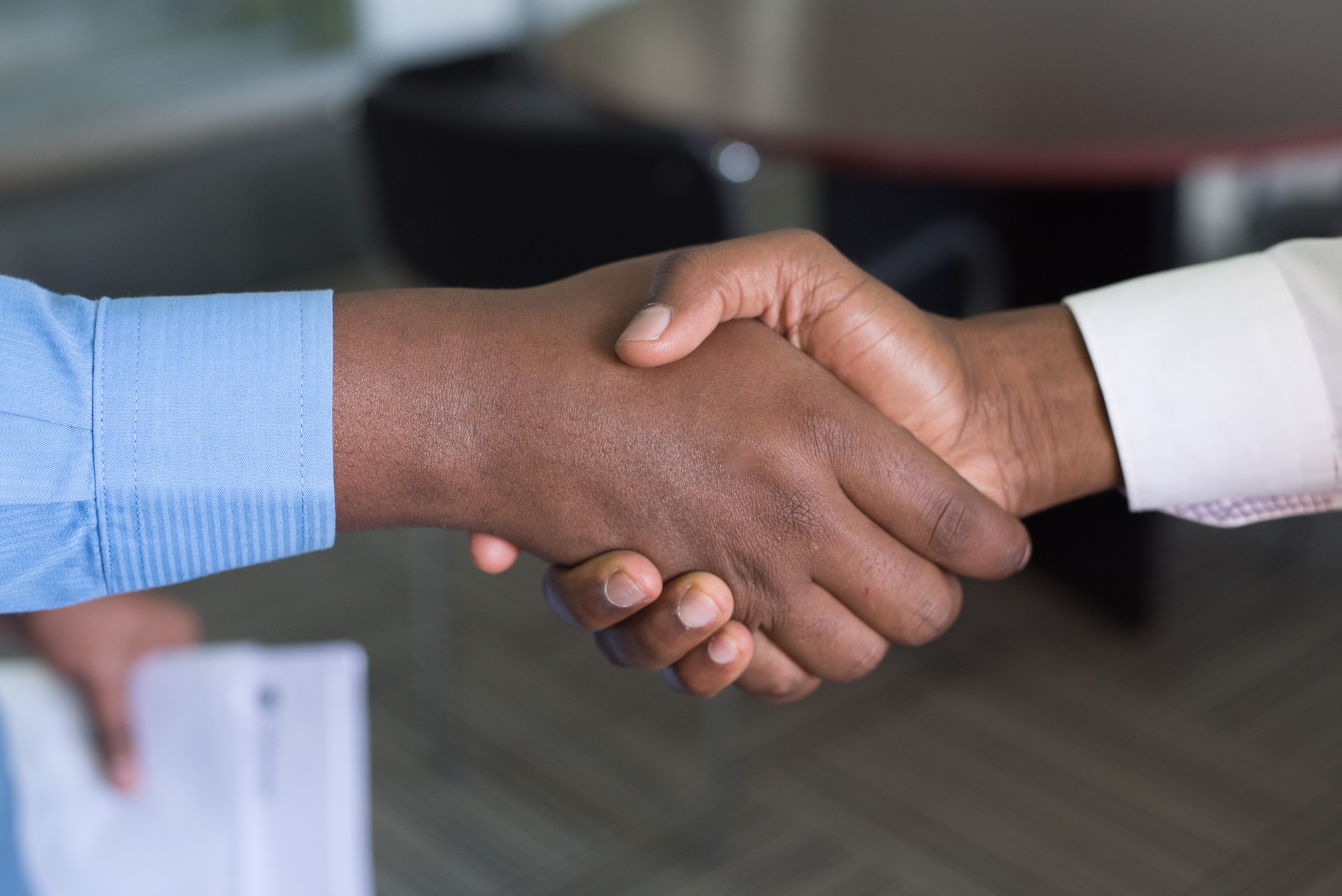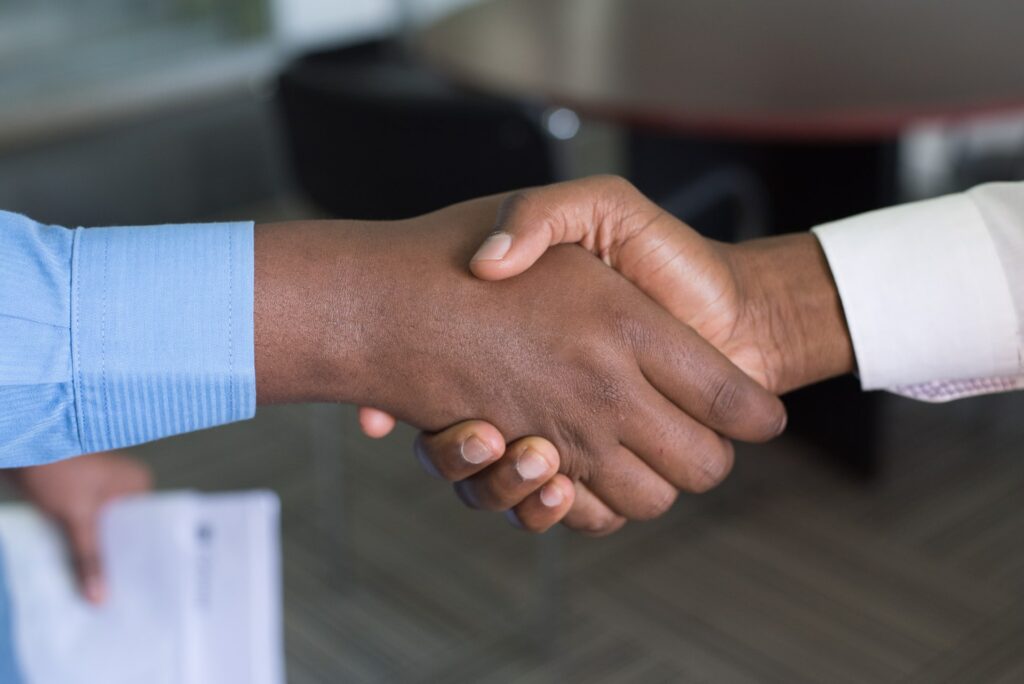 as first-time home buyers, you may want to consider working with a real estate agent instead of scouring the market on your own. The best way to find a trusted real estate agent that will find a home with your expectations and considerations in mind is to ask for recommendations from friends or family.
Stay within your budget
one of the best home buying tips you can follow is staying true to the budget you have settled on. It's better to look at homes under your budget and competitively bid for them rather than starting from your budget and working up since unaccounted for expenses are bound to arrive at every corner. Before you know it, you'll be much farther past your comfortable budget limit.
Save money for renovation
Let's fast forward to you getting the keys to your house, what next? A common mistake first-time homebuyers make is allocating the entirety of your budget to the actual property itself without leaving any for after. There are still significant renovations, upgrades, and furnishings you'll need to account for after moving in.
Now as a first time home buyer you're ready to go out into the market and make tactical decisions on your home buying journey that will give you an edge against buyers who don't have this knowledge.
Summary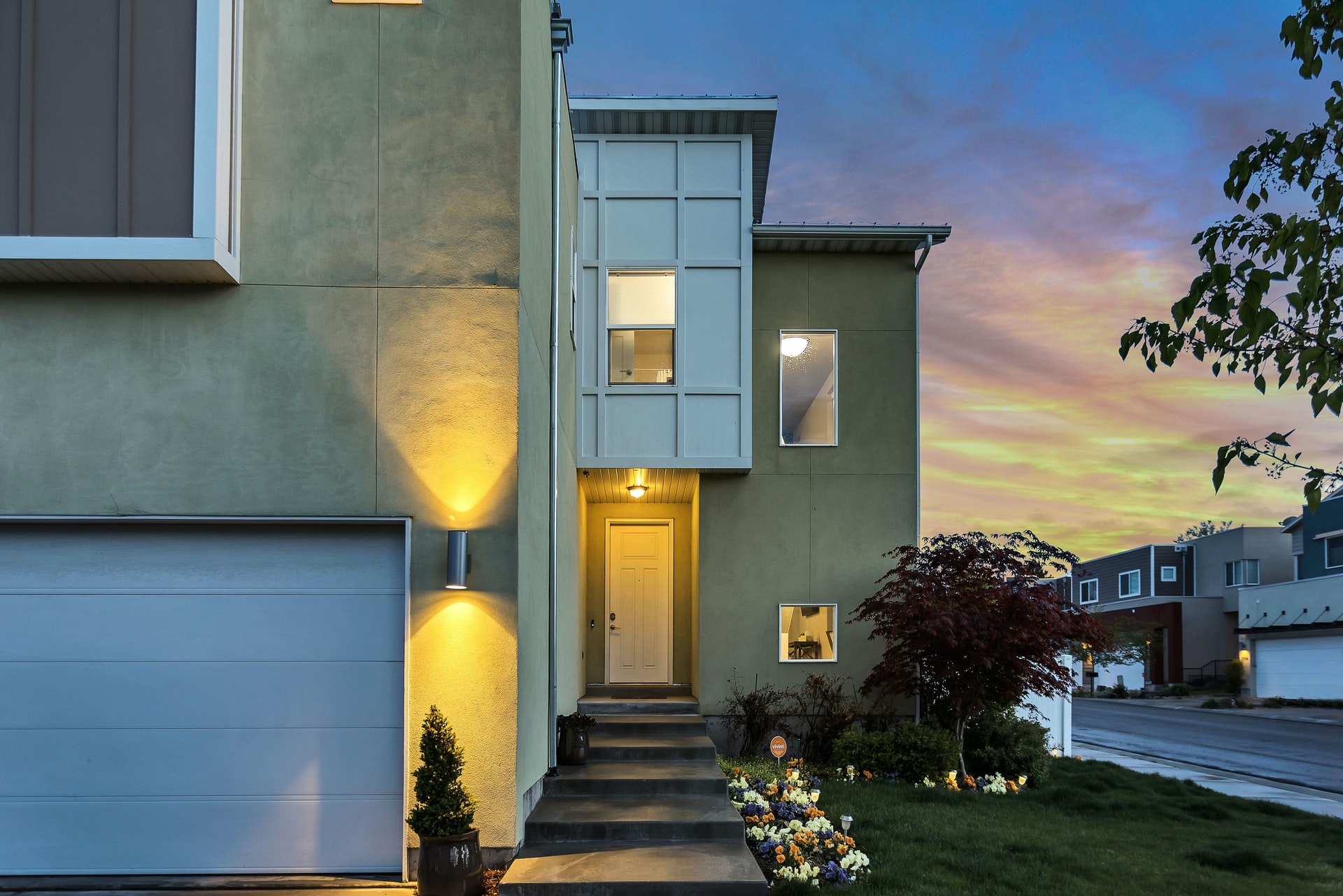 Article Name
5 Tips First Time Home Buyers Need to Know in 2021
Description
Buying your first home is a huge step for any household, but there is a long list of information that you must acquaint yourself with before you move in