Our Story
Who we are
With over 50 years of combined mortgage industry experience, we have dissected the entire mortgage process from start to finish.
We outlined the hurdles that Canadians face while applying for a mortgage. The excitement of purchasing your home should not be over shadowed by unwarranted stress of applying for financing.
The mortgage process has become increasingly complicated over the years. Federal regulations, stress tests and bank underwriting policies continue to get tighter.
To mitigate these concerns, we redesigned the entire mortgage process from the ground up. With our industry leading systems and technology, we have successfully forged strategic alliances with selected banks, institutional lenders, credit unions, trust companies and private lenders.
Our unpresented access to over 100+ lenders puts us in prime position to ensure we get the best solutions for our clients.
Our Commitment
We help you achieve your present and future financial goals through constant and consistent innovation, industry leading systems and technology, and a fanatical attention to detail.
This commitment to excellence allows us to provide custom tailored solutions and world class service to the people who we consider most important… Our Clients.
---
Executive Team
Omair Amir
Mortgage Agent
Managing Partner

Prior to co-founding the Mortgage Architects, Omair spent over 10 years working for the top Banks in Canada. Omair won numerous awards and accolades at Bank of Montreal and was consistently ranked amongst the top 10% in the mortgage advisor channel for CIBC. In 2018 Omair decided to partner with Junior Ali and co-founded the Mortgage Architects.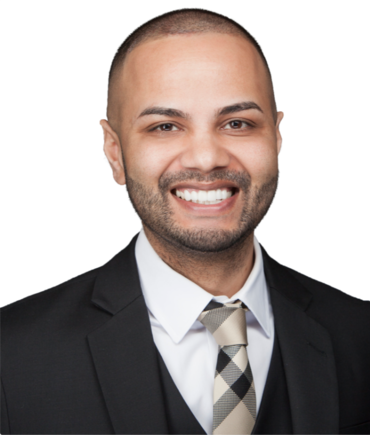 Junior Ali
Mortgage Agent
Managing Partner
Prior to co-founding the Mortgage Architects, Junior Ali was a successful mortgage advisor at CIBC where he trained & developed numerous mortgage agents. Junior's entire career has been in the real estate industry where has enjoyed tremendous success and growth. Seeing how the financing landscape was changing, Junior decided to partner up with Omair Amir and co-founded The Mortgage Architects.