What kind of credit card are you interested in?
Along with the convenience of acceptance nearly everywhere around the world, our Mastercard includes a wide range of built-in benefits. Talk to us to determine which card is right for you.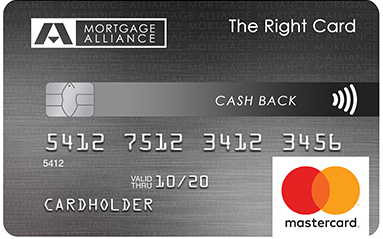 Earn cash rewards for everyday purchases.
For great savings, the Cash Back Mastercard starts with no annual fee. Then it pays you for using it! For every dollar you spend, you'll earn cash back in the form of a credit on your account. Saving couldn't be simpler.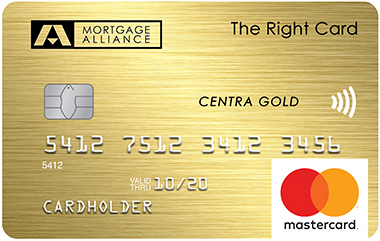 A pefect balance of premium rewards and low rates.
Why pay more to carry a rewards credit card? The Centra Gold Mastercard helps you collect valuable reward points on the purchases you make on a regular basis. But you won't break the budget with high fees or high interest rates.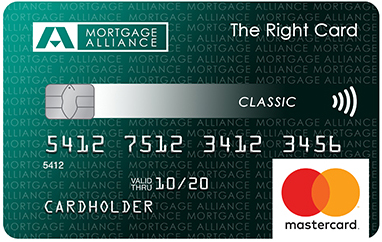 Credit card convenience. Simple, easy and smart.
For simple use and savings, the Classic Mastercard is the choice for you. It keeps everything easy: a low annual fee, a low interest rate, and basic purchase protection. The only decision you'll need to make is what to buy.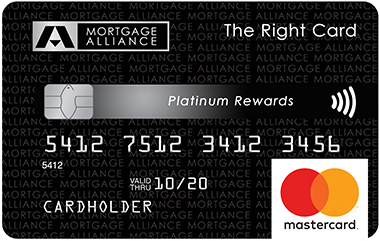 Elite Privileges. Elite Rewards.
The Platinum Rewards Mastercard gives you more choices, more control and more platinum-level privileges. The points you earn can be redeemed for a wide range of travel possibilities, gifts, merchandise and more — even cash and gift cards. And the premium rewards are just the beginning. From emergency health care coverage to 24/7 travel assistance, the Platinum Rewards Mastercard is packed with elite privileges.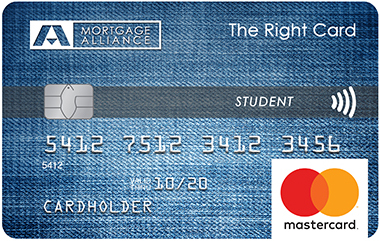 Helping students build a strong financial future.
Whether you're looking to build credit or simply need a card for convenience and security, the Student Mastercard is the smart choice. There's no annual fee and most purchases are protected with an extended warranty. Using, building, and understanding credit couldn't be simpler.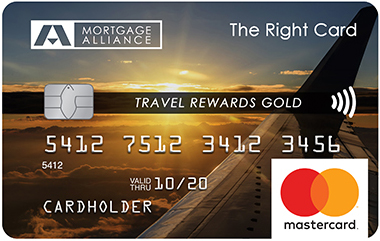 Your on-the-go travel companion.
The Travel Rewards Gold Mastercard is perfect for on-the-go lifestyles. From baggage coverage to emergency heath coverage, you can travel with peace of mind. Plus, you'll earn rewards you can redeem for flights, hotel stays, cruises and more. It's the perfect card to get you there, and the perfect card to take along.